Making the decision to install an elevator, wheelchair lift, or stairlift in your home represents a major investment and one that should not be taken lightly. Installing one of these types of equipment will give you or your loved the freedom to once again be able to move freely between the floors of your home. In turn, doing so also means being able to finally enjoy the independence you or your loved ones once enjoyed.
A Variety of Sizes & Styles to Suit Your Home
When most of think of an elevator, the first thing that comes to mind is a massive unit that is going to take up a large part of the house and cost a small fortune. However, when you talk to our experts, you might be surprised not only at the variety of sizes and styles we offer at First Coast Elevator, but also at how affordable they can be. Our selection of elevators, wheelchair lifts, and stairlifts are designed to meet most needs and styles while at the same time staying budget-friendly.
When you decide to let us take care of installing an elevator, wheelchair lift, or stairlift in your home, you are choosing the finest in budget-friendly and overall quality. We proudly offer equipment from Inclinator, Savaria, Waupaca and Bellboy Lift. These manufacturers were chosen for their quality and reliability. Many are made right here in the USA.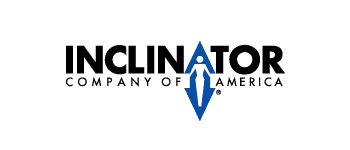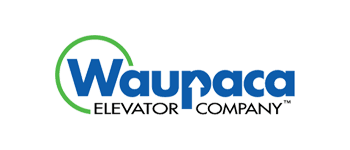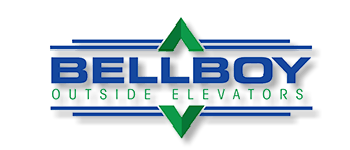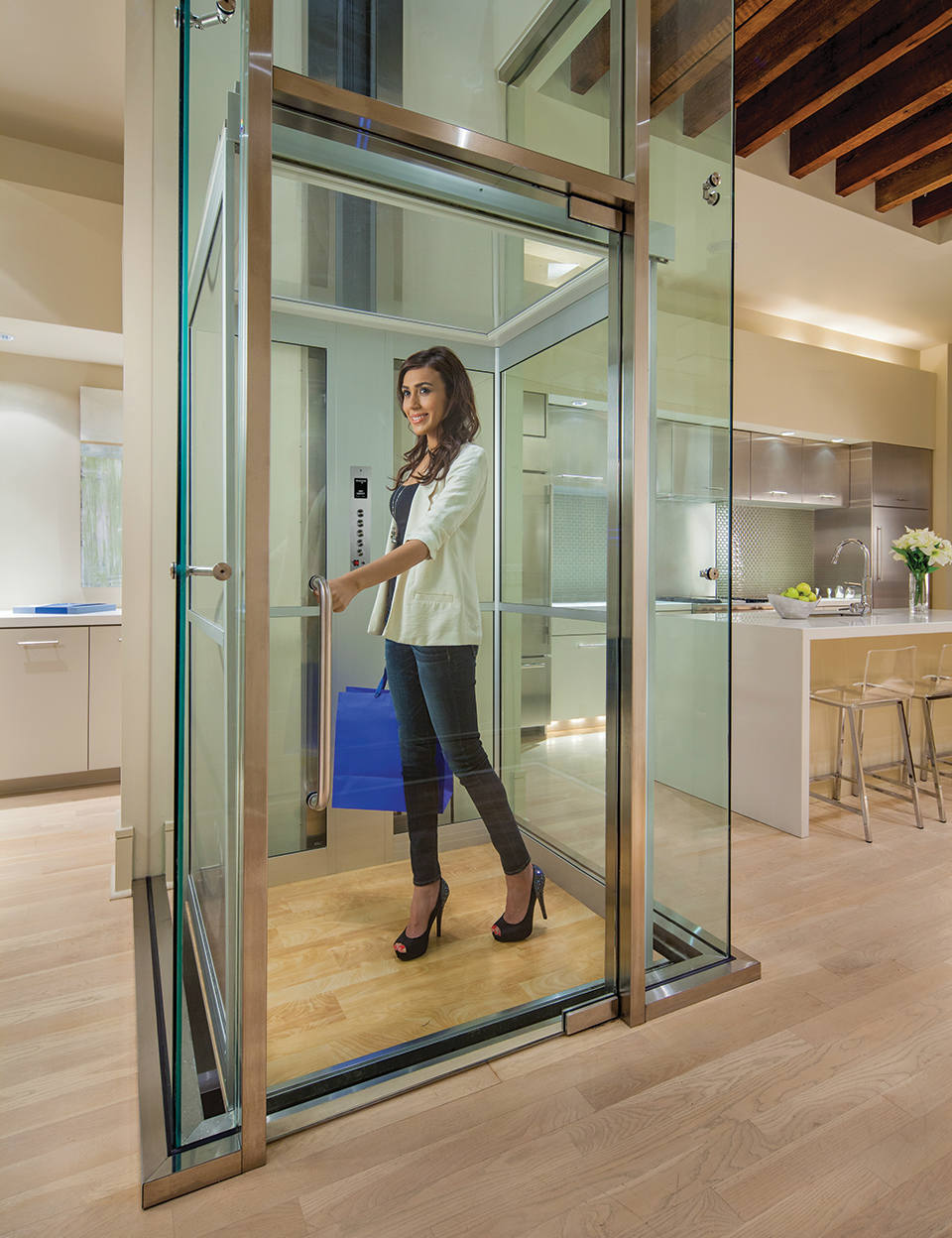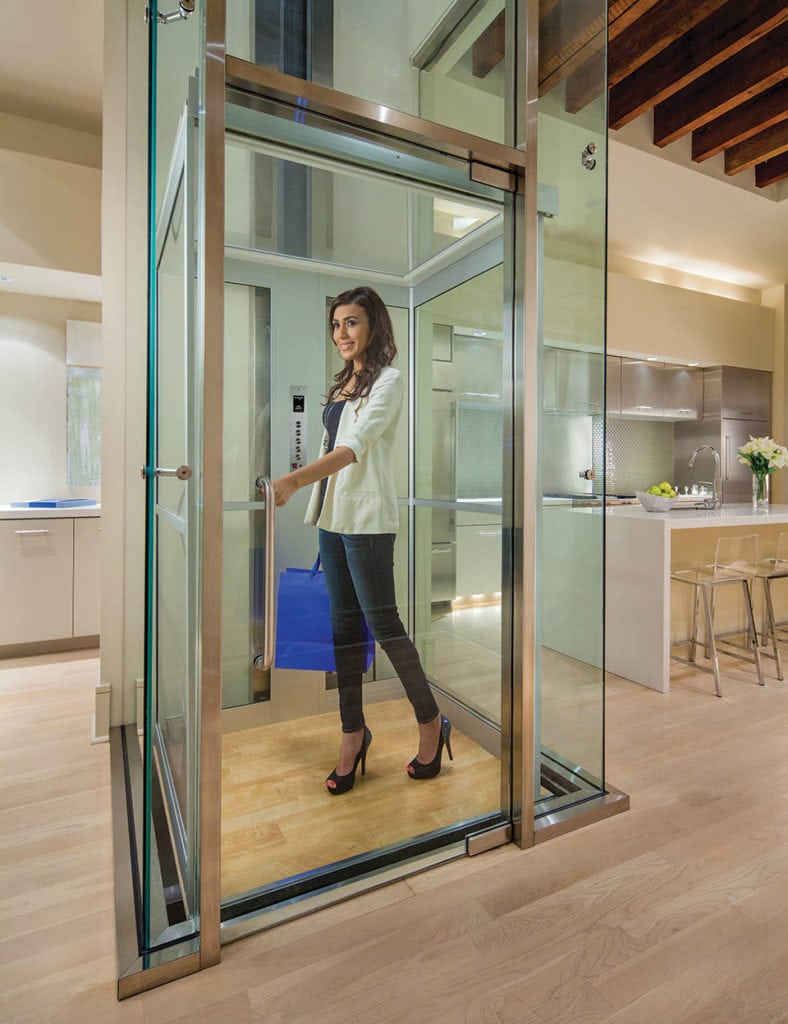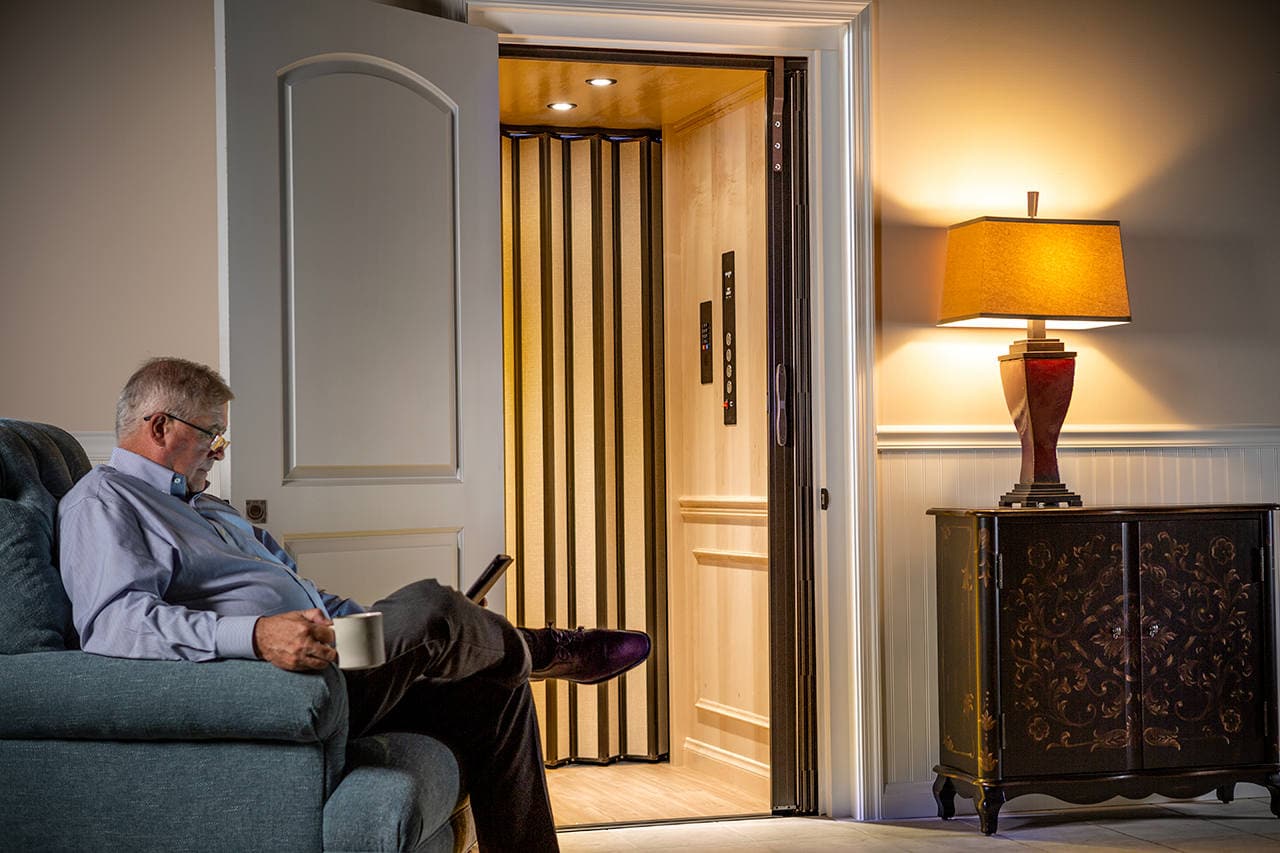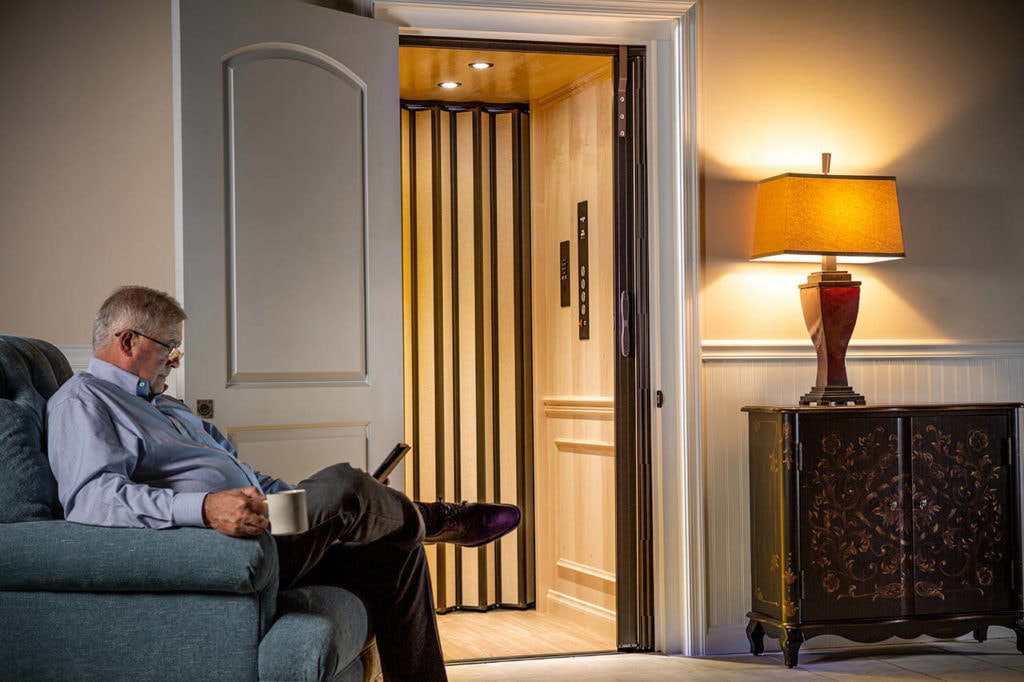 Add Value to Your Home
If you are worried that such an installation might reduce the value of your home or make it hard to sell, allow us to put those fears to rest. In fact, quite the opposite is true. Not only does an elevator make your home more accessible, but they have also been proven to increase, rather than decrease, its value. Home elevators add elegance, convenience, and value to quality homes all across America.
If you have any questions, please be sure to call First Coast Elevator at (904) 982-7139. Our staff can answer any questions you have and schedule an appointment for your free in-home consultation and estimate.