Just like any other system in your home such as the furnace or air conditioner, your residential elevator is subject to wear, damage, and breakdowns. Much like commercial elevators, those designed for home use have plenty of moving parts, hydraulic, and electrical systems. If you fail to have these systems inspected on a regular basis, you're setting yourself up for potentially expensive repairs and severely shortening their lifespan. While Florida doesn't have specific laws regarding the frequency of home elevator maintenance, at First Coast Elevator we recommend annual maintenance inspection and service.
What to Expect During Your Annual Maintenance Visit
When you have an expert technician from First Coast Elevator come to your home to perform an annual maintenance inspection, we will inspect the following:
Elevator gate
Door sensors
Car operating controls
Hall station buttons
Emergency systems
Drive system
Hydraulics or cable drives
Fastening anchors
While performing your annual elevator maintenance inspection, our technician will lubricate all required points, make any necessary adjustments, and check for overall operation. They will also top off the hydraulic fluid as needed and provide you with a written estimate for any repairs needed.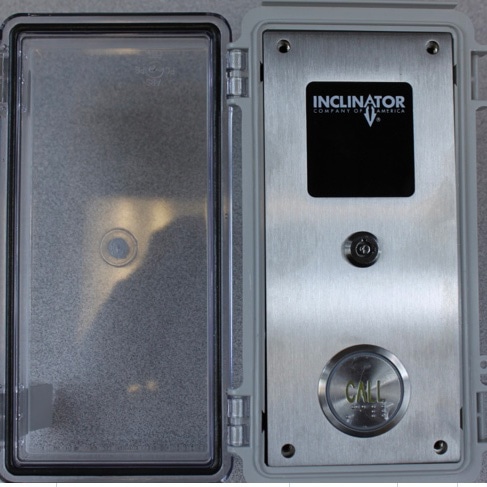 All of this might seem to be a bit much, but when you stop to think of the cost of breakdowns and expensive repairs, an annual maintenance visit from the pros at First Coast Elevator pales by comparison. Having your elevator inspected, cleaned, and lubricated annually will not only save you money on repairs, but can also add years to its lifespan.
Be sure to contact First Coast Elevator and talk to us about setting up an annual maintenance plans today.