A personal approach to quality, affordable, elevator service.
With more than 70 years' combined experience, First Coast Elevator, Inc. provides Jacksonville, St. Augustine, and Northeast Florida with superior elevator repair and new lift installations. During this time, the one thing we have learned as a local elevator repair company is the importance of providing our customers access to timely service. Our mission is to provide superior service in a timely fashion and at affordable prices.
Many of our best customers formerly used the manufacturer's service department, thinking they had no option but to use their technicians. The problem is it can take days or even weeks for them to finally get around to your elevator maintenance or repair needs. At First Coast Elevator, we know you can't wait this long. Our goal is to have your equipment back up and running as soon as possible. By working with a local elevator maintenance and repair service, you get the best service in a timely manner, at budget-friendly prices.
"I take a great deal of pleasure in recommending the elevator services offered by Cliff Vaughan. He has worked with my company on our elevator and has done an outstanding job. He is honest, thorough, skilled, and responsive."
"Wonderful and prompt service! Well worth it and I would highly recommend this company to anyone in need of elevator maintenance!"
"The Chairlift was installed with great skill. The men were very knowledgeable of the product. We are very happy with the product and the customer service."
We service a wide variety of equipment and manufacturers, many of which are manufactured right here in the USA. We also proudly offer equipment from Inclinator, Savaria, Waupaca and Bellboy Lift in our new installations. These manufacturers were chosen for their quality and reliability.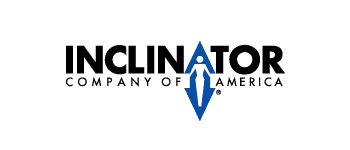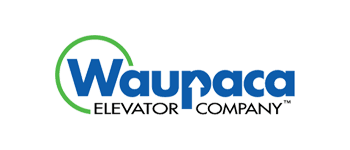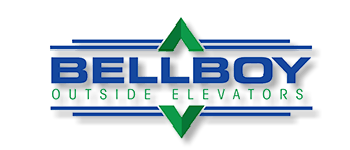 Whether your elevator needs routine maintenance or repairs, or you need to have a commercial elevator, wheelchair lift or LULA installed in your home or business, First Coast Elevator provides superior services you can count on. If you have any questions, please be sure to call us at (904) 982-7139.