First Coast Elevator provides professional emergency elevator service & repair when you need it.
When your business occupies multiple floors, it is imperative that your elevators, lifts, and LULAs function properly. You can't afford for them not to. Not only can down time be a major nuisance for your customers, but they can soak up your valuable time and money. It's vital that you always keep your lifts and elevators operational and safe for your clients and staff. First Coast Elevator offers 24/7 emergency services should lifts or elevators stop working at any time of the day or night.
Each member of our team is fully licensed, insured, and bonded, plus they have all required training and certifications. Not only will we strive to return your lifts or elevators to running condition, but we will also give them a thorough inspection to ensure they continue to work properly. At First Coast Elevator, we are ready to go the extra mile for our commercial customers and provide exceptional service from start to finish.
Once all necessary elevator repairs have been completed, First Coast Elevator can provide you with routine maintenance, all required inspections, and complete diagnosis and repair services.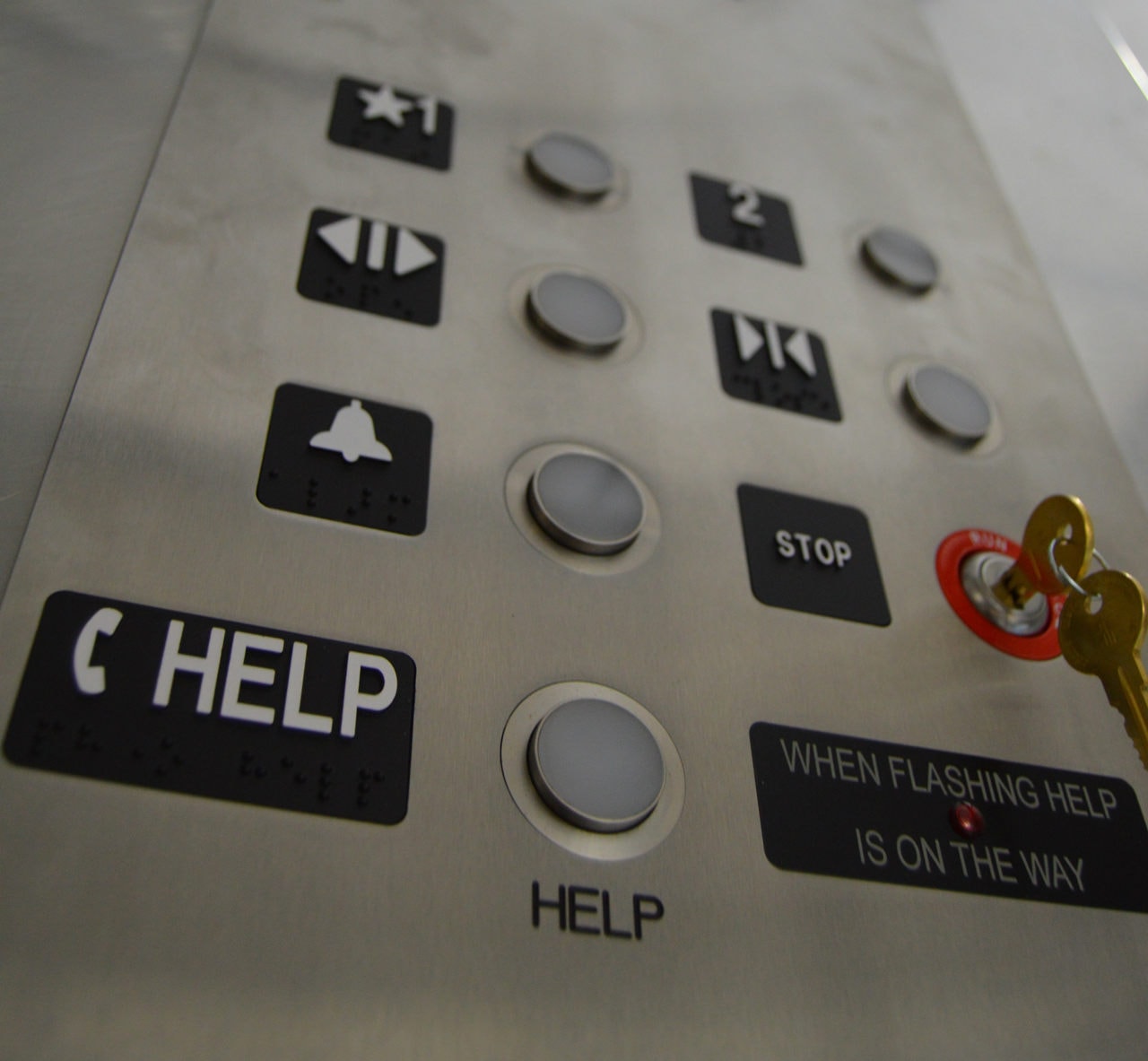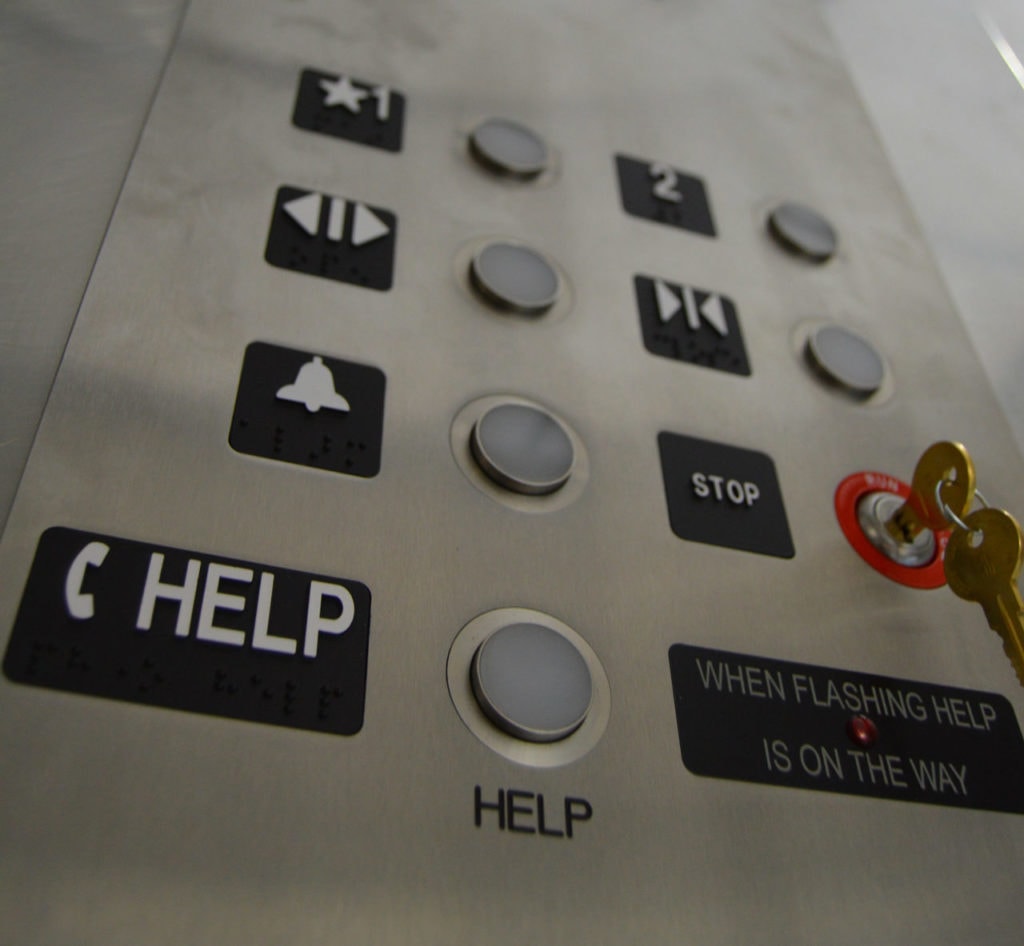 Emergency Phone Callbacks
First Coast Elevator offers 24/7/365 call monitoring of each "in unit" emergency phone. Count on us to be ready should anyone encounter an emergency in one of your elevators or lifts. Federal laws require that all commercial elevators and lifts have an emergency phone for this exact reason.
To complement this, we also offer callback services to verify the emergency and to ensure our services are needed. Our 24-hour emergency services can have a technician dispatched to the emergency at any time, day or night. We work hard to take care of emergency calls as soon as possible with elevator technicians on call 24/7.