What is Elevator Modernization?
There comes a time in every elevator or lift's life when the accumulated wear and tear begins to affect performance, safety, and the unit's ability to meet the newest codes and standards. It could be that your elevators or lifts just need a little tweak to bring them back up to par, or it could be that it's going to take a bit more work to bring them up to the latest codes.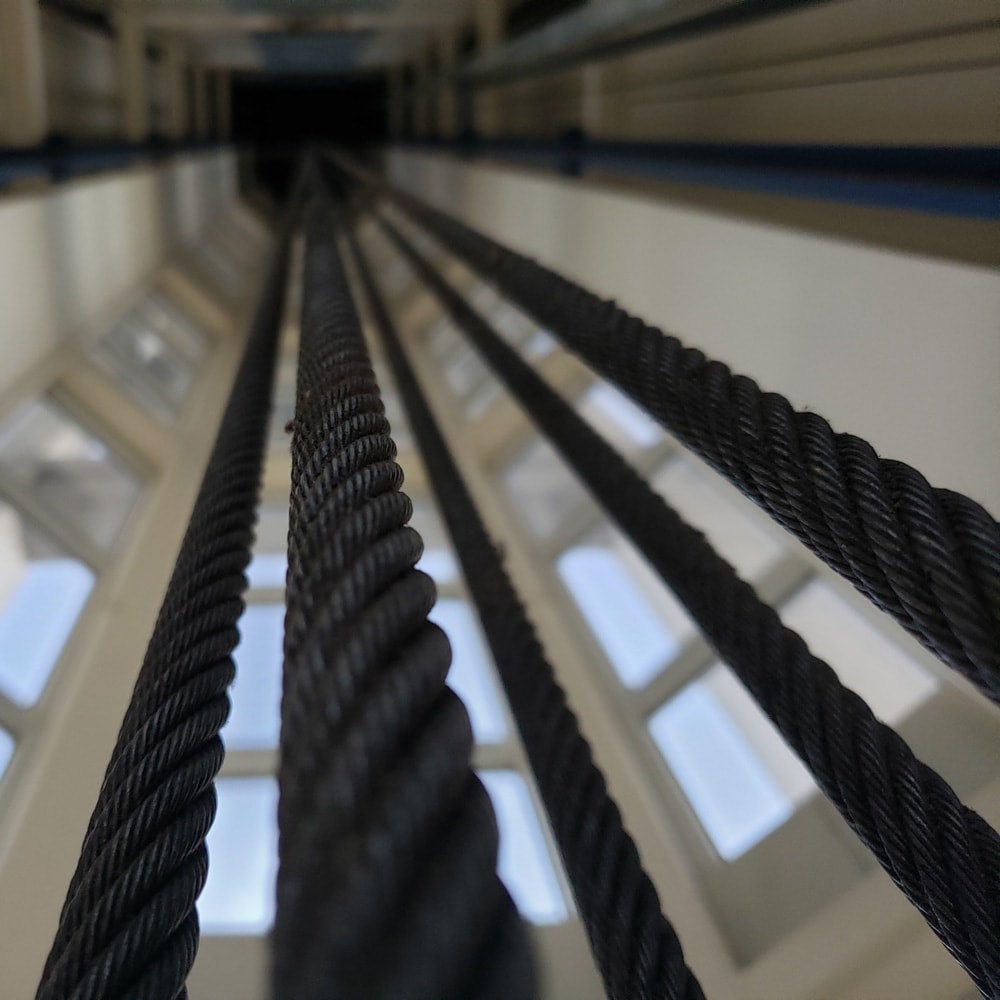 Benefits of Elevator Modernization
Of the many benefits of modernization, smoother operation and safety are at the top of the list. Replacing your current elevator or lift with a new unit can cost tens of thousands, or even hundreds of thousands of dollars. But when we work with you to modernize the equipment you already have using the latest materials and designs, you get the same results at a fraction of the cost.
Before worrying excessively about the physical appearance of your elevator, we start by taking a close look at the mechanical and electrical components. Your system will undergo a thorough inspection to determine what is needed to bring everything back up to peak operating condition and to code. The items we recommend are intended to improve both performance and longevity. A full modernization can add as much as 20 to 30 years to the life of your system.
What's Included in an Elevator Modernization?
Elevator Modernization service may include any of the following, depending on the condition of your system:
Restore to full ADA Compliance
NFPA Compliance
Upgrade door protection systems
Upgrade door operators
Upgrade power units
Upgrade emergency lowering devices
Upgrade signal fixtures
Replace or renovate the cab
Replace or refinish doors
Replace any out of date or worn out machinery
Replace hydraulic jacks and pistons
Complete pumping/power unit replacement
If you aren't quite sure what it's going to take to update your elevator, that's the time to call First Coast Elevator. Contact us today to learn more and to schedule your modernization consultation.